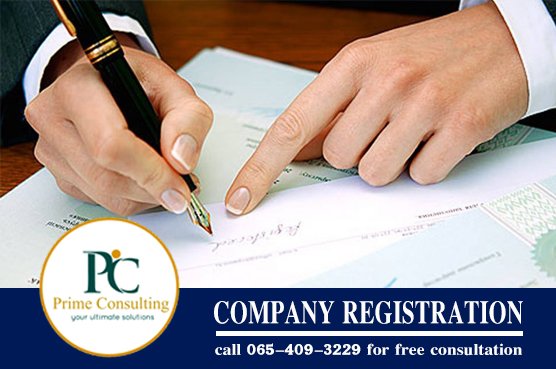 Company Registration

Since 2010, Professional Legal & Business Services in Bangkok, Thailand, PRIME Consulting is the name you can trust with your business startup as we helped thousands of companies in Bangkok, Thailand. Furthermore, our lawyers will also take care of all the legal formalities associated with your business in the most efficient and professional way. Starting a business is not an easy task; however, we, at PRIME Consulting, can make things easier for our valued customers with our superior services.

Foreign Business License

Do you want to get the Foreign Business License? Do you know what Foreign Business License is? We are here to help you provide the license. Business laws of Thailand maintain some regulations only for Thai nationals. The foreign investors have to experience many limitations when doing business in Thailand. For protecting the rights of foreign investors, Foreign Business Act of 1999 was introduced. Most of the people think Foreign Business Acts refers to business activities that are carried out by the foreigners. But the truth is that the Foreign Business Act of 1999 highlights the activities that are restricted for the foreigners.