COURT AND LITIGATION SERVICES
At PRIME Consulting, we provide all sort of legal proceeding. In truth, it embraces both Litigation and Related Services requiring an understanding of the law, its incorporation into an act, and the possible legal repercussions that may follow.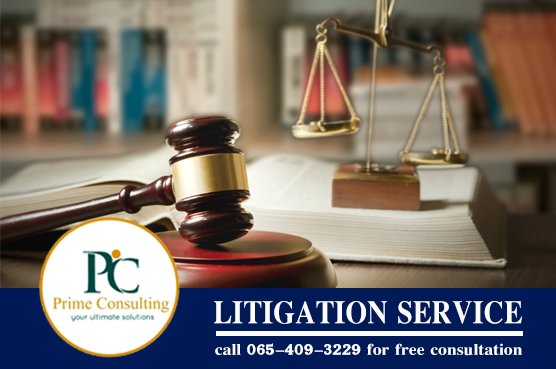 Court Procedure and Litigation service, shall maybe necessary when it comes to conflict situation. However, there are actions or procedures required before you can exercise your rights at the Courts. With our high experience solicitor, we can assure you that you will receive the highest benefit from or loose less to almost zero to your your cases in Courts. Aside from assurance that all legal rights and defenses are made available to the litigant, our solicitor is likewise given a "voice" in a forum where all proceedings are conducted in a language that may be foreign to him.
Even we are Bangkok base firm, we are able to travel nation wide as the Procedures may require. With our service, traveling fees will reimbursed at cost.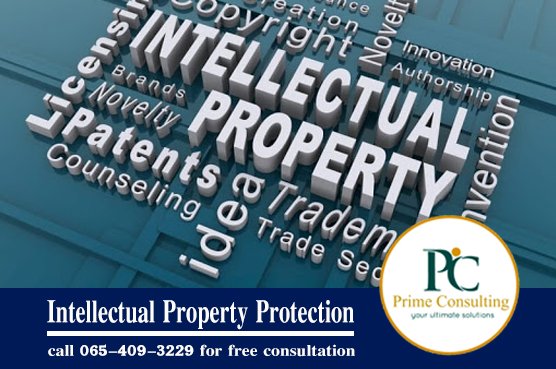 Intellectual Property ("IP") registration shall protect your right for your own works, inventions, names and marks. As there are differences for each pieces of your work so we shall advise you which registration that will benefit the most to your IP. Even if you have already registered your trade names or trade marks in your country or in your region, you will also be required to have them registered under Thai law in order to have them recognized and protected within Thailand jurisdiction.