Digital Nomad has been a fast growing trend all over the world. So Thailand's Digital Nomad Visa has been implemented in hope to promote the country's economy. Whereas, this type of visa will allow a foreigner who normally work and contact with clients and customers remotely through internet and/or other digital media to live or stay long term in Thailand. This visa type shall also include spouse and child of the applicant.

Thailand has been one of the most popular destinations among other tourist destination countries for many reasons. However, it is still new to the country since the new scheem has just been started to accept applications from 1st of September this year (2022). So the high qualifications (shall be described below) has filtered out most of digital nomad who they are freelancers or are in start up businesses.
Qualifications;
Annual personal income at least USD 80,000 for the past two years; or
Annual personal income at lease USD 40,000 for the past two year for 1) master or higher degree holder or 2) intellectual property owner or 3) series A scholarship;
Being employed by a public company or private company that has the total income of at least USD 150 million in the past 3 years;
Having at leat 5 year work experience; and
Having health insurance covering at least USD 50,000.
With the above qualications, you might have been filtered out from the applications. However, there are other type pf Long Term Residence (LTR) visa that you may be qualified. Those groups are;
Wealthy Global Citizen;
Wealthy Pensioner;
Highly Skilled Professional; and
Highly Skilled Professional working for government agency.
For other type of visa and other immigtation in Thailand
โทร/Call 065-409-3229 หรือ/or 065-409-3292
USA number +1 818 446 9969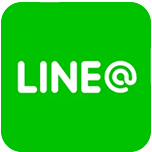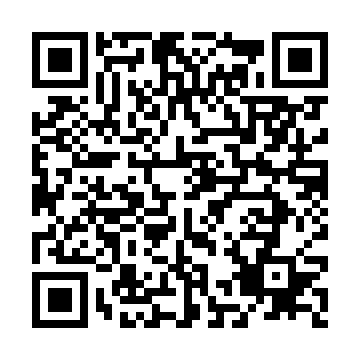 Line: @hyn7534s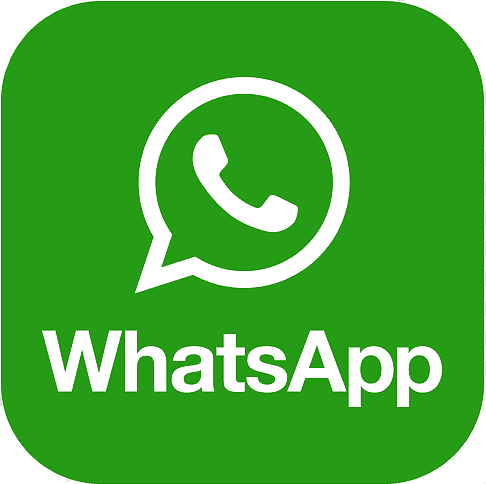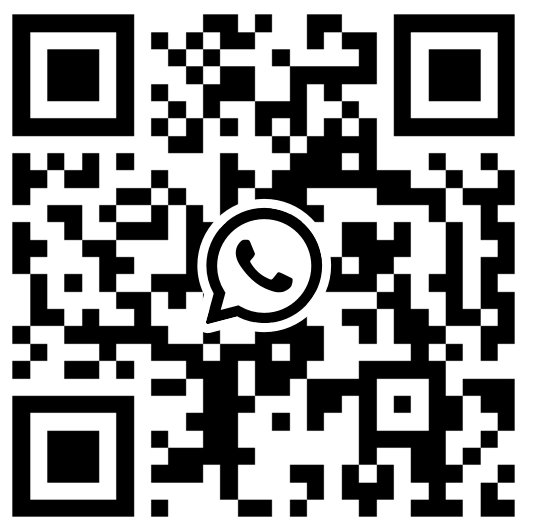 WhatsApp: +66654093229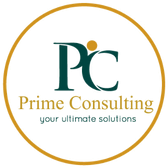 PRIME Consulting Ltd.
1201/15 Soi Ladprao 94 (Panjamitr), Plubpla Sub-district, Wangthonglang District, Bangkok 10310
โทร 02-430-2625
email: karankorn@primegroupnet.com