Foreign business license and registration
As it is commonly known or widely advice that as a foreigner, you will be able to hold 49% or less in a Thai limited company. So foreign investors have experienced number of limitations when doing business in Thailand. Here is another option for you, in which it is a "Foreign Business License".
If you are a foreigner who want to invest and own 100% or more than 49% shares in a company in Thailand, then a foreign business license shall be required. Whereas, there are some specific treaties that will allow you to do so.

However, there are some requirements and criteria on this application, so please come to us for a better clarification and advice, where you can be assured to find the best solution for your business start up in Thailand.
Our initial consultation shall be for free of charge. So please do not hesitate to contact us to find out how we can provide you with the best solution that perfectly fits for your requirements.

or CLICK HERE to find our list of standard fees
Call 065-409-3229 or 065-409-3292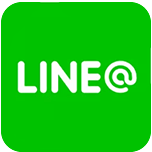 Line: @hyn7534s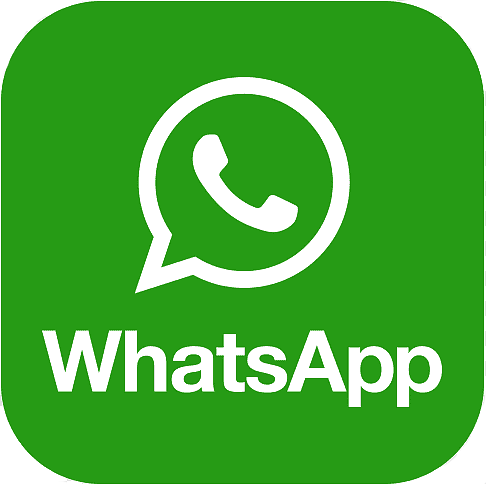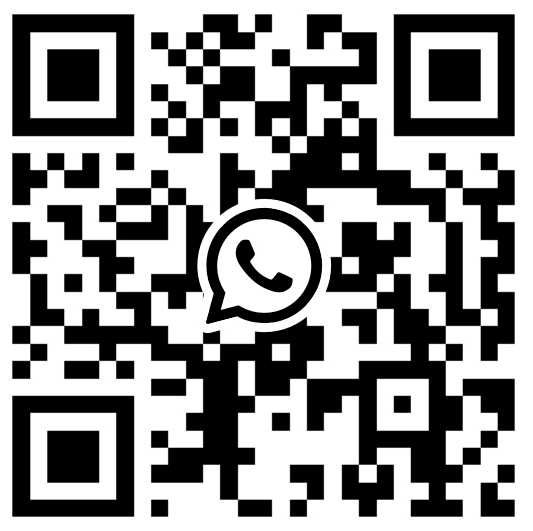 WhatsApp: +66654093229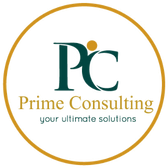 1201/15 Soi Ladprao 94 (Panjamitr), Plubpla Sub-district, Wangthonglang District, Bangkok 10310 THAILAND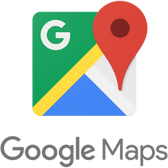 ดำเนินงานโดย
บริษัท ไพร์ม คอนซัลติ้ง จำกัด
เลขที่ 1201/15 ซอยลาดพร้าว 94 (ปัญจมิตร) แขวงพลับพลา เขตวังทองหลาง กรุงเทพมหานคร 10310
โทร 02-430-2625
email: karankorn@primegroupnet.com