Company Registration Services in Thailand
Among South-East Asia countries, Thailand is one of the best country that you should consider to invest or start your business for many reasons, according to several studies. One reason is that company formation procedures in Thailand are now simpler than in other neighboring countries. The total costs and time requirement to complete the whole new company registration have significantly changed and shortened in the last several years. Even we are Bangkok base legal firm, but we are not limited to provide you our service in Bangkok only. We are also capable to advise and provide our company registration service in many other business area that would be suitable the best to your business type and business operation. For instant, in Aydhaya, Rayong, Chonburi, Pattaya, Phuket, Samui or Chiangmai.
We have our experts who can assist you with company registration in almost all area through out Thailand.
What are our company formation and registration services?

If you want to open a company in Thailand and have decided for Bangkok, you will need a local representative to carry out the company registration process. Our company formation agents in Bangkok will prepare and file the incorporation documents with the Trade Register, will help you with the tax registration process, open the corporate bank account and guide you through the business license application procedure.

Our team has prepared a number of pre-set company registration packages that include a number of services. For example, our simple package can include the company registration with the Department of Business Development, the VAT application as well as applications for further permits and licenses. A more comprehensive package will include all of the aforementioned services, align with ones tailored to the needs of the foreign investors, such as preparing the documents for obtaining a work permit, making the necessary visa extensions and other services, as needed.

The company formation packages in Bangkok offered by our team can also include virtual office services and assistance for opening the bank account. We can also provide specialized assistance for purchasing shelf companies for those investors who wish to buy a ready-made company to save time. The assistance we offer is for company due diligence and for making the transfers and changes subsequent to purchasing the company. The total fees for company registration will depend on the number of services and include the standard Government fees, including the ones for name reservations, the registration fee, and others.
What types of business entity that can be established in Thailand?
Foreign investors can choose between the following types of structures available for registration in Bangkok:

Sole proprietorships: these are the simplest business forms, suitable for small business owners;
Limited Partnerships: opened by two or more business partners who can share the same business goal;
Limited ompany: which have the advantage that the founders are only liable to the extent of the capital they invest;
Joint ventures: suitable for large companies, also having the advantage of limited shareholder liability.
Branch and representative office: opened by foreign companies that wish to enter the market; only the branch may conduct commercial activities.

All entities must be registered with the Department of Business Development belonging to the Ministry of Commerce and then with the Revenue Department for tax purposes. One of the main advantages for investors who choose to work with our team of Thai company formation specialists for opening a company in Bangkok is that one of our agents will assist each step of the way. Understanding the local requirements is important, just as it is important to comply with the regulations (and limitations in some cases) applicable to foreign ownership.
During the last few years, the trends have also indicated an increase in the company registration services requested by foreign companies establishing representative offices in Bangkok. These companies have thought it is best to market their products in the capital in order to gain visibility on the whole Thai market, according to specialists.
Each of the business forms listed above has its own particularities, certain advantages as well as issues that need to be thoughtfully taken into consideration, like the unlimited liability of the sole trader. Our services related to company formation in Thailand include personalized assistance for choosing a business form that will suit the needs of the investor. Often, the choice is made based on the number of founders, whether or not they are all foreign partners and need to provide for Thai ownership, the available budget as well as the business field in which the company will activate.
Shares and sharestructure

Foreign Business laws regulate how foreign business and foreign entity to operate its buiness here in Thailand. With the laws and restrictions, there some limitations applicable to foerign business to conduct their business activities in the country. So you should be awared of the rules and regulations before going ahead with 100% non Thai shareholing structure.

For being more flexible, 51 Thai : 49 non Thai sharestructure is recommend. So please contact us for our further advise on shares and sharestructure for Thai limited company.

How is a company registered in Bangkok?
Foreign investors can set up companies in Bangkok based on a foreign business license, according to the Foreign Business Act. There are several steps one must follow when it comes to company formation in Bangkok, Thailand. These are:
preparing the incorporation documents: these are the Articles of Association and the Memorandum;
making the company name reservation: the company name needs to be a unique one and our agents can help with the mandatory check and reservation;
final approvals: set up a statutory meeting in which the shareholders will approve the company's statutory documents;
filing for registration: submitting the Memorandum and Articles of Association with the Thai authorities for registration;
post-registration: VAT registration as well as other submissions to the Thai Revenue Department.
Foreign investment in Thailand has been liberalized and free trade has been promoted. However, foreign entrepreneurs are still required to observe foreign ownership principles. Some business fields, like transport, retail and wholesale, are restricted to foreigners for security purposes as well as for cultural heritage purposes.
When foreign investors open a company in Thailand, they must know the requirements for public or private companies. For example, in case of a private limited company, at least three founders or promoters are required and three shareholders. The promoters are individuals who can be foreign or Thai. For public limited companies, at least 15 promoters are needed and more than half of them must reside in the country. There are no restrictions as to the number or the nationality of directors in the country. However, when a foreign director works in Thailand, he must do so based on a work permit.

In addition, we provide extensive professinal services where you also need when you have your company set up and operate your business in Thailand. Those services shall cover all aspects of the regulations implicable to your business e.g. taxation, banking and financing, foreign business license and other specific business operation, land survey, property due diligence, property acuisition and so on.
Our initial consultation shall be for free of charge. So please do not hesitate to contact us to find out how we can provide you with the best solution that perfectly fits for your requirements.

or CLICK HERE to find a list of our standard fees

โทร/Call 065-409-3229 หรือ/or 065-409-3292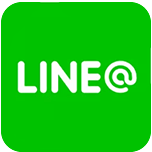 Line: @hyn7534s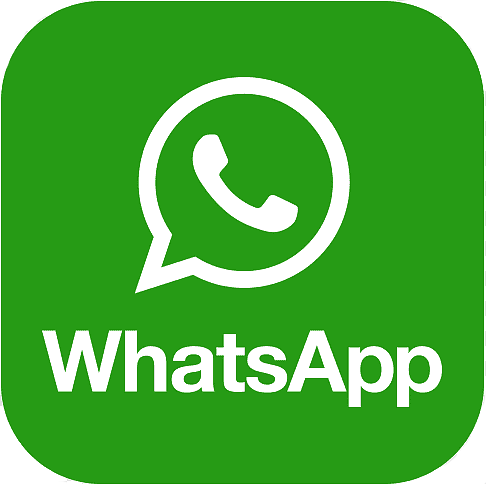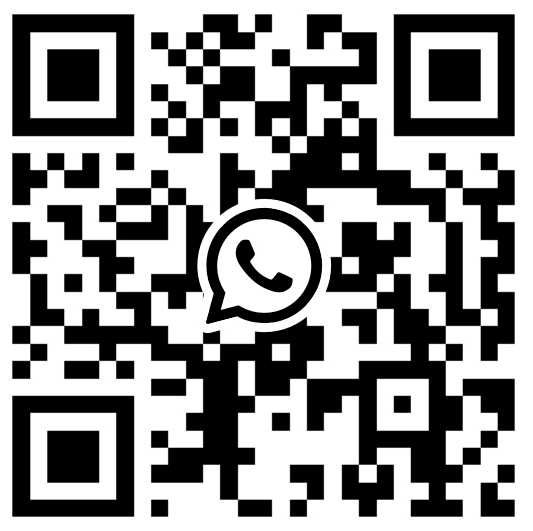 WhatsApp: +66654093229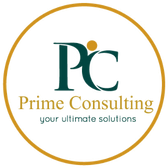 PRIME Consulting Limited

No. 1201/15 Soi Ladprao 94 (Panjamitr), Plubpla Sub-district, Wangthonglang District, Bangkok 10310 THAILAND

Tel: 02-430-2625
065-409-3229
065-409-3292

Email: karankorn@primegroupnet.com